Whether you are looking for dine-in or carry-out, Henry has a restaurant to meet your needs.  Relax and enjoy cocktails at one of the local establishments.

Chestnut Inn Family Restaurant
1402 Chestnut Street (and Route 29)
Classic diner food selection with breakfast served all day.

Ice Cream, Sandwiches, and Salads.  Dine-in and Drive-thru.  Closed November-February.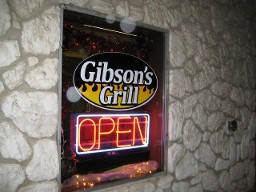 Gibson's Grill
420 East Park Row
(309) 364-2263
Sit down or carry-out dining with made from scratch menu.

Pizza along with Italian and American menu items.    Dine-in or call & pick up your order at drive-up window.
Hours:  Tuesday - Thursday        3 PM to   9 PM
                  Friday & Saturday          3 PM to 10 PM
                  Sunday                                 3 PM to    9 PM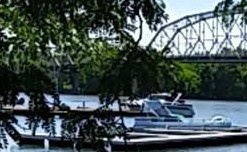 The Landings at Henry Harbor
210 Cromwell Drive
(309) 364-2181
Casual dining with a nice view of the Illinois River (Illinois River Mile 196, if arriving by boat).  Enjoy eating on the deck!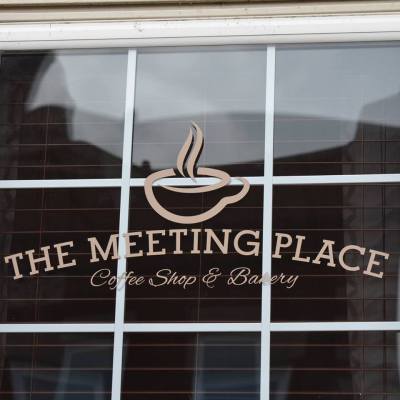 The Meeting Place                                                                                       
415 Edward Street
(309) 364-2143
Fresh baked goods, coffee, soup & sandwiches, and daily specials.
Hours:  Tuesday - Friday          6 AM to 1:30 PM
                 Saturday & Sunday     8 AM to 1:30 PM

Rio Vista Grille
501 Front Street
(309) 356-5252
Mexican and American cuisine.  Dine-in or out on the front porch.  Drive through is also an option.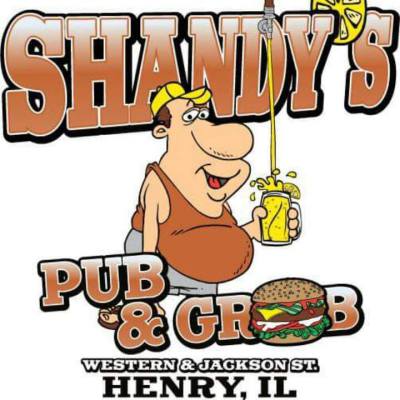 Shandy's Pub & Grub
1106 Western Avenue
(309) 364-3174
Family favorites  for breakfast, lunch, and dinner with daily specials.

Sub sandwiches, salads, and pizzas.  Dine-in or carry out.  Order on-line.
Hours:  Monday - Saturday   7 AM to 10 PM
                  Sunday                             9 AM to    9 PM
Drinking Establishments
The Landings
210 Cromwell Drive
(309) 364-2181
The Pub
406 Edward Street
(309) 364-2616
VFW
418 East Park Row
(309) 364-2685
Shandy's Pub & Grub
1106 Western Avenue
(309) 364-3174